To get started go to https://pubsubhubbub.appspot.com/publish
Paste your RSS Feed in the space provided. Click here to see how you can get your RSS Feed.(in step 2)
When you've paste your RSS Feed, click on submit.
Submitting your RSS feed initiates Google's search technology to crawl the internet for your website, and should help speed up the indexing process.
How To Claim your Podcast on Google Podcasts Manager
Step 1: To get started, go to Google Podcasts Manager and select Start Now.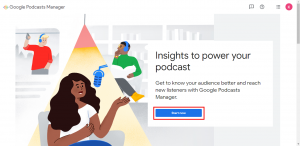 Step 2: Enter your podcast's RSS feed URL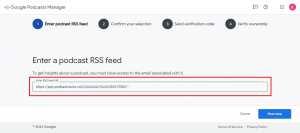 Step 3: Confirm your selection .Check to make sure you've chosen the right feed,then click on Next.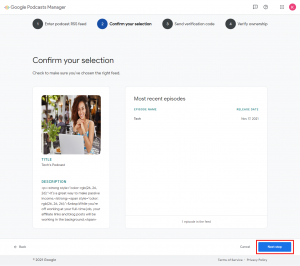 Step 4: Verify ownership
To verify your account, select Send Code, and Google will send a verification code to the email address associated with your RSS feed. Enter the code and select Submit to verify your account.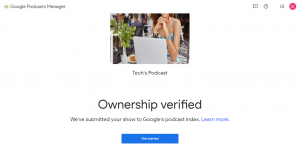 Congratulations! You've successfully claimed your Podcast, listed it in Google Podcasts, and have full access to your data in Podcasts Manager.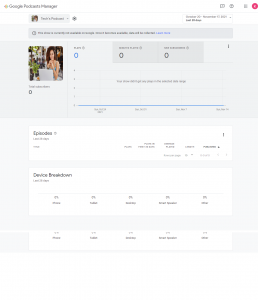 And that's it for this tutorial…