Step 1:  log into your Podkastr dashboard, navigate to the top right, click on the "Create New Podkast" button.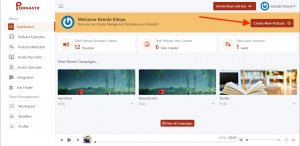 Step 2: Click on the "Video Content Converter" button for a drop down to appear.Enter or Paste the direct URL of your YouTube "Video ", Select your preferred language, And then click on the "Add URL" button to fetch out your Video Content.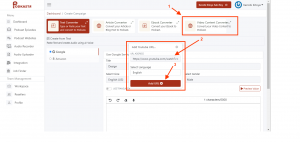 Step 3: Scroll down to view your Video content.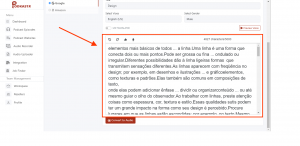 Step 4: Customize your Article to get the right Pronunciation And Voice Tone by Clicking on the "Podcast-like Icon" just above your Article.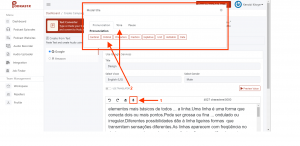 Step 5: Add the tittle of your Article, Select the Preferred language you'll like to use, select your preferred voice over (male/female), Then Click on the "Preview Voice" button to preview the voice you've selected.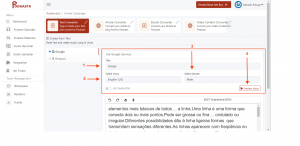 Step 6: Scroll Down and Click the "Convert To Audio" button to convert your Video Content to Podcast.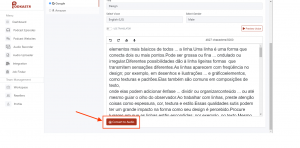 Step 7 : You can customize the Background and Text of your Podkast by clicking on the "Background color" or "Text Color" pallette.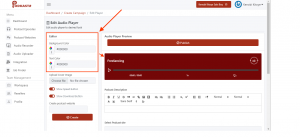 Step 8: Select the image you will like to use for your Podkastr Website Cover and your RSS Feed by clicking on the "Upload Cover Image" button.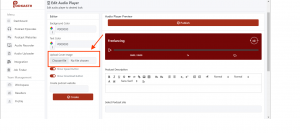 Step 9: Create a Podkastr website where you'll have all your Podkast Episodes saved by inputing the name of your podkastr site and then click the "Create button" to create your website . Then enter your Podkastr Website Discription in the space provided by the right-hand side.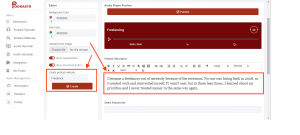 Step 10: scroll down and fill the blank spaces provided:
>Select the podkastr site which you've already created by clicking on the drop down button. 
>select the "cathegory" of which your Podkast belongs to.
>Connect your Autoresponder 
>Select the preferred Author name for your Podkast.
>Choose a Contact Email for your Podkast.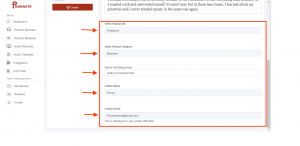 Step 11: Scroll up and Click on the "Publish" button to publish your Podkast.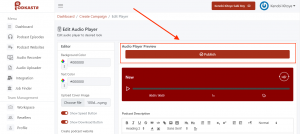 Step 12: You have successfully created your Podcast Episode using the " Podcast Video Converter Engine".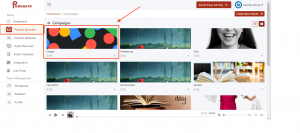 Step 13: Click on the "Podcast Websites" to view your newly created Podkast site.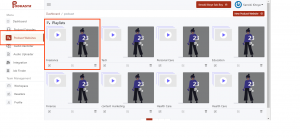 Step 14: Hit on the "Pulish Optins" icon.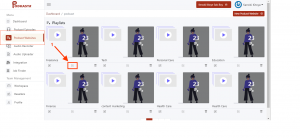 Step 15: A drop down will appear. Then click on the "Podcast Website" button to view your Podcast Website.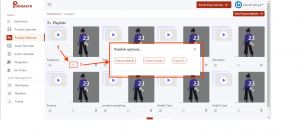 And here you have your Podcast website.