Step 1: To get started, log into your Podkastr dashboard. Click on Podkastr Website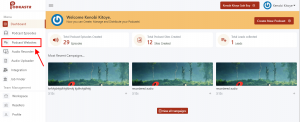 Step 2: Select the Website you'll like to connect, and click on the Publish Options button, a drop down will appear.
Step 3: Click on Custom Domain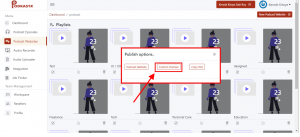 It will direct you to this page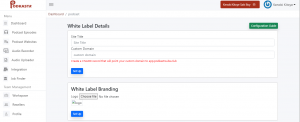 Step 4: Log into your Namecheap,click on Account a drop down will appear then click on Dashboard.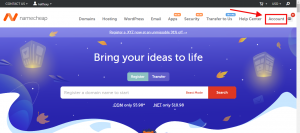 Step 5: In your Dashboard, scroll down to selet your preferred Domain Name.Then click on Manage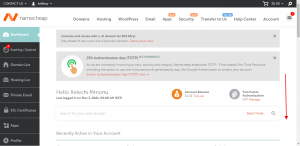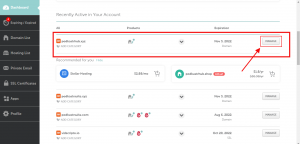 Step 6: Click on Advanced DNS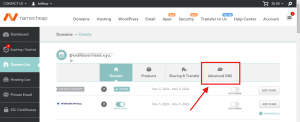 Step 7: Scroll down and click on ADD NEW RECORD. A drop down of records will appear, click onCNAME record.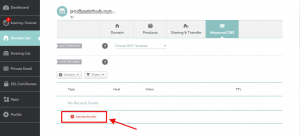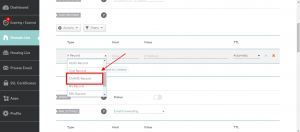 Step 8: Go back to your podkastr software, the last page you were redirected to. Copy the link (app.podkastrsuite.club) then return back to Namecheap and paste it below Value, Copy or Paste "@" below Host, then Click on the Save Changes icon.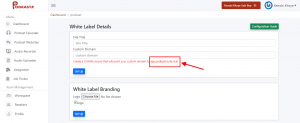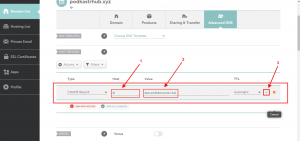 Step 9: Navigate upwards and copy (podkastrhub.xyz)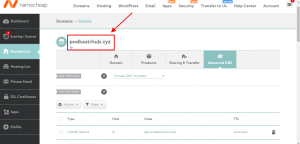 Step 10: Go back to your podkastr software. The last page you were redirected to,fill in the details,Paste the link you copied from your Namecheap (podkastrhub.xyz) in the Space provided for custom domain, add your Logo. And then click on Set Up.

Step 11: copy your custom domain name, paste on a new tab and wait for like an hour for your website to successfully activate.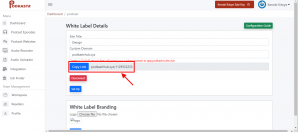 And finally, you have your beautiful website with your personal domain name.